Church Ohana Camp-Out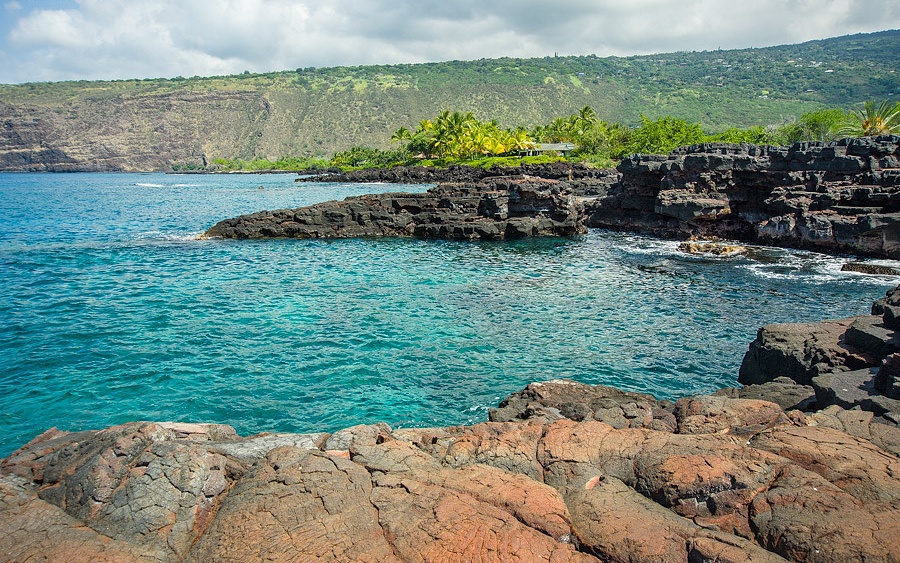 Purpose
New Hope Legacy exists to share the Gospel of Jesus Christ in ways that transform lives. We do this not only by reading and studying the Bible together, but also by doing life together.
We would like to invite you to our 2017 church ohana camp-out, on June 30 through July 3. This is a chance for families to build relationships with each other, and a great opportunity to invite those that are not yet ready to plug into a weekend worship service.
Event Information
The camp-out will be held at Camp Maluhia near Two-Step beach at Honaunau. You may access a map of the site here.
The event is free to attend and participate, and all meals are included at no charge. However, if you would like to partner with us in hosting this event, you are welcome to make a donation here to help cover expenses. We will plan to meet on-location on Friday afternoon (6/30) at 1:00pm for the kickoff of the event.
Beachside Worship and Baptism
On Sunday, 7/2/17, we will be having church right on the beach for those who attend the campout. Additionally, at 2:00 that afternoon we are inviting anyone else down who would like to attend or participate in a baptism service at that same location. Bring your family for an Ohana day, even if you can't make the rest of the event!
Suggested Packing List
Cot/sleeping pad (no tent necessary, covered pavilion sleeping area)
Beach Chairs
Sunscreen
Clothes
Fishing Gear